In addition to the styles offered in our collections, Samila Bridal also offers the option to create a one-of-a-kind bridal look. Perfect for the bride that knows what she wants and can't find it anywhere else.
The custom gowns range at $1800 - $3800.
How it Works

The custom wedding gown process starts with the initial consultation. Using our existing gowns as reference, make your vision come to life. With our stylist, discuss the different styles, silhouettes, embellishments, lining colors, fabrics, and other details. We will create a sketch of your dream dress. Once the sketch is reviewed and finalized with your custom measurements, your dream dress will become a reality. We need 2-3 fittings to finalize the gown with some minor alterations with our tailor. During each fitting, the bride is 100% involved in the dress process.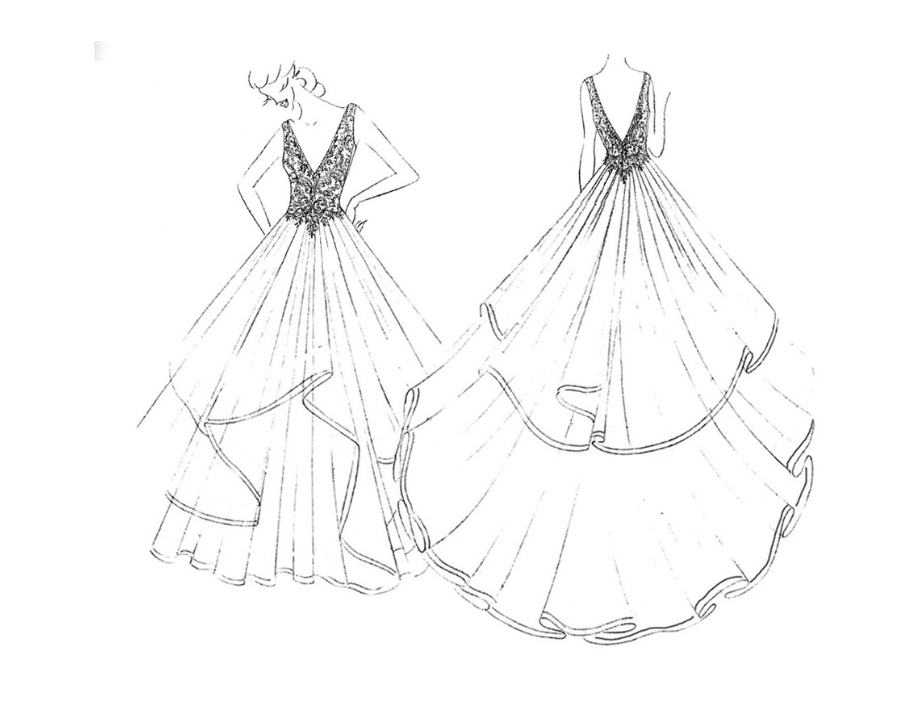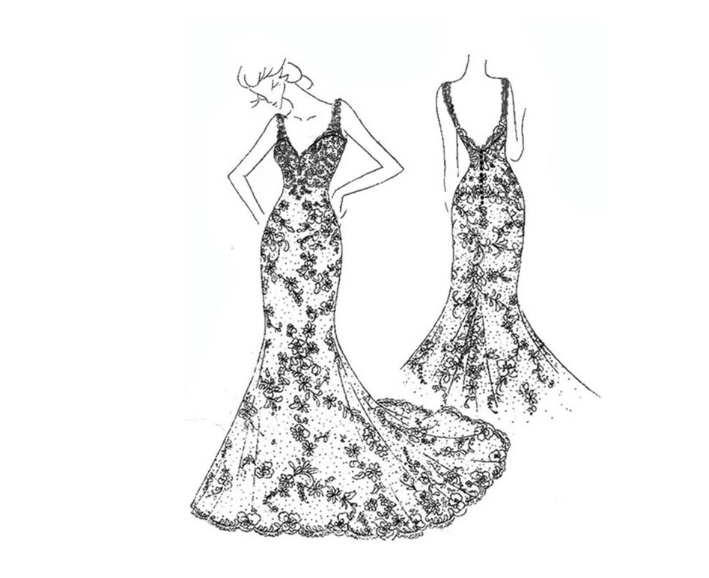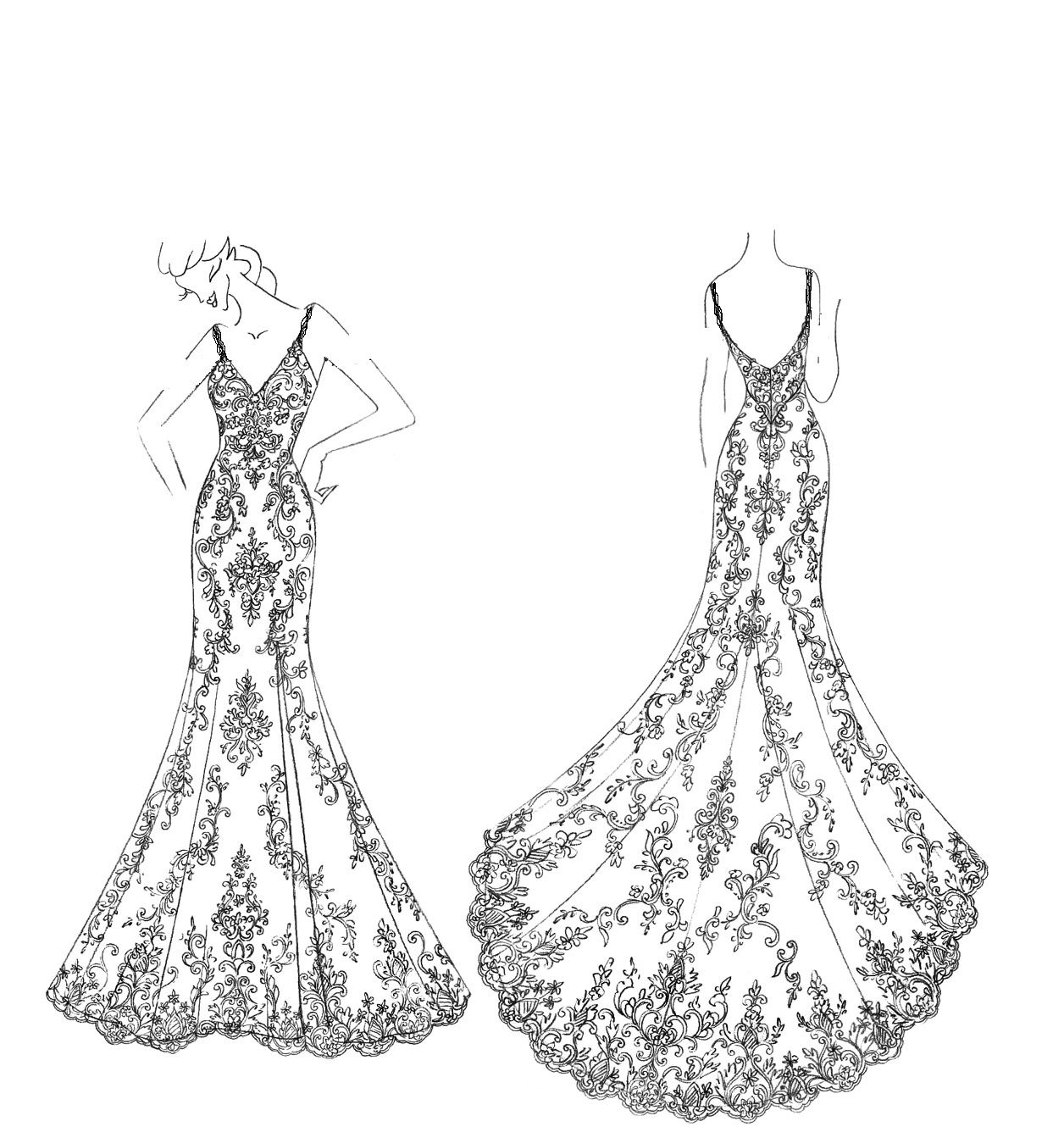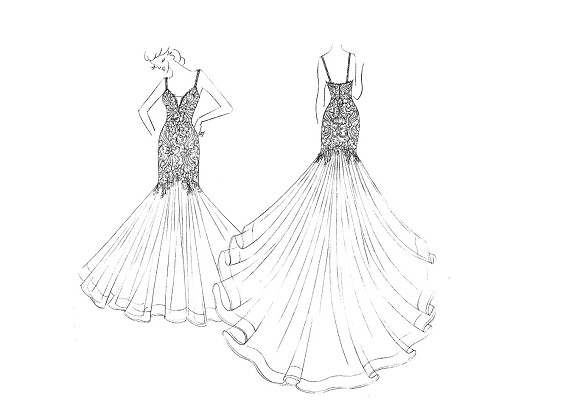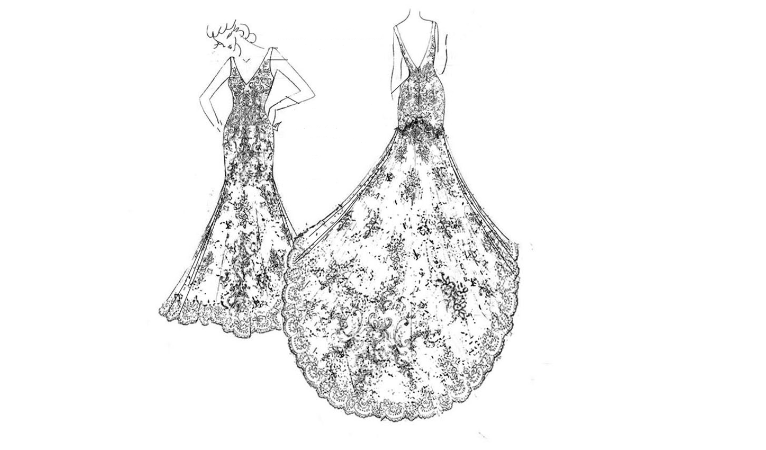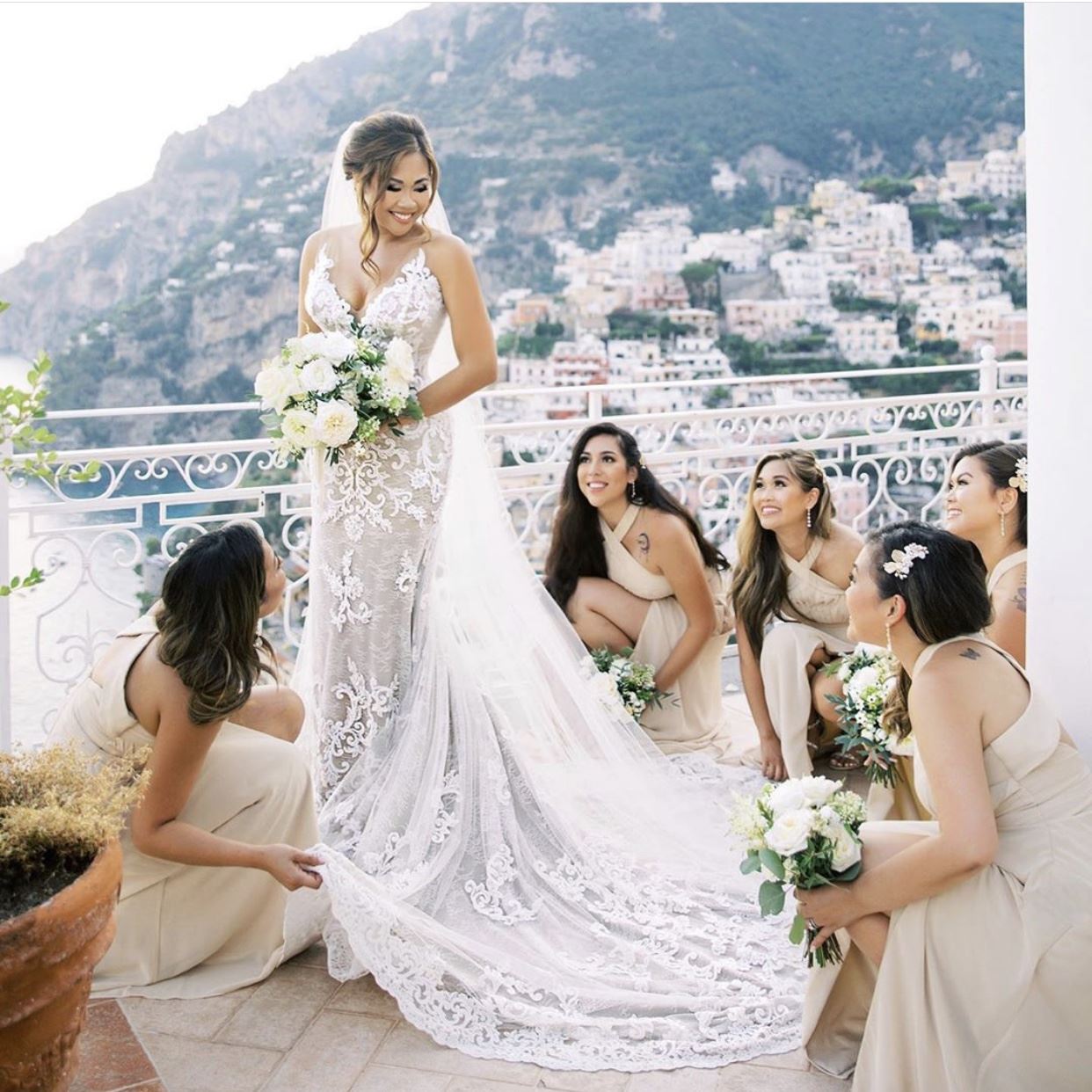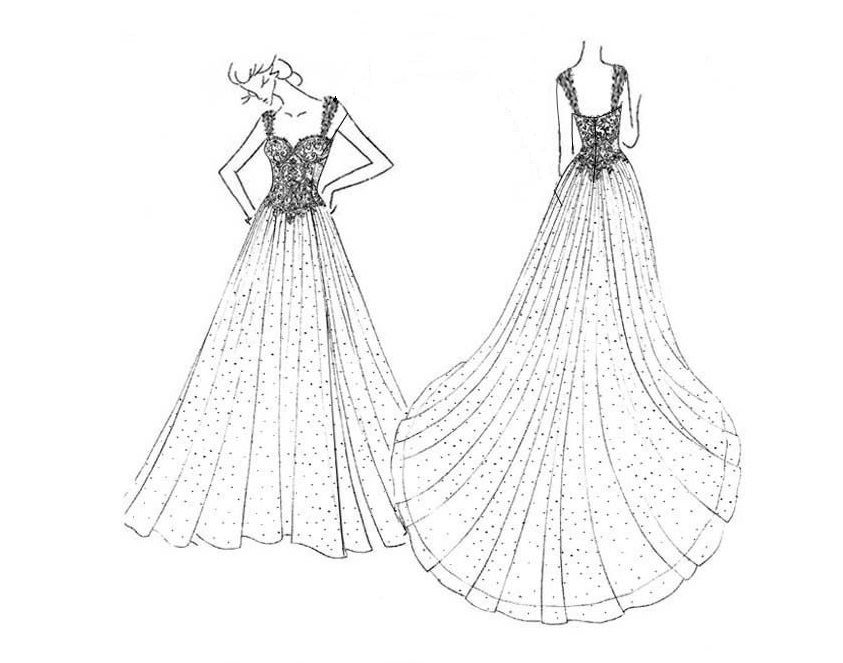 Create Your Dream Dress at Samila's